All of our team members were born in the desert where they continue to live to this day. They know it by heart and have accompanied tourists on hikes for years. We guarantee the highest degree of safety as you discover their land, the desert.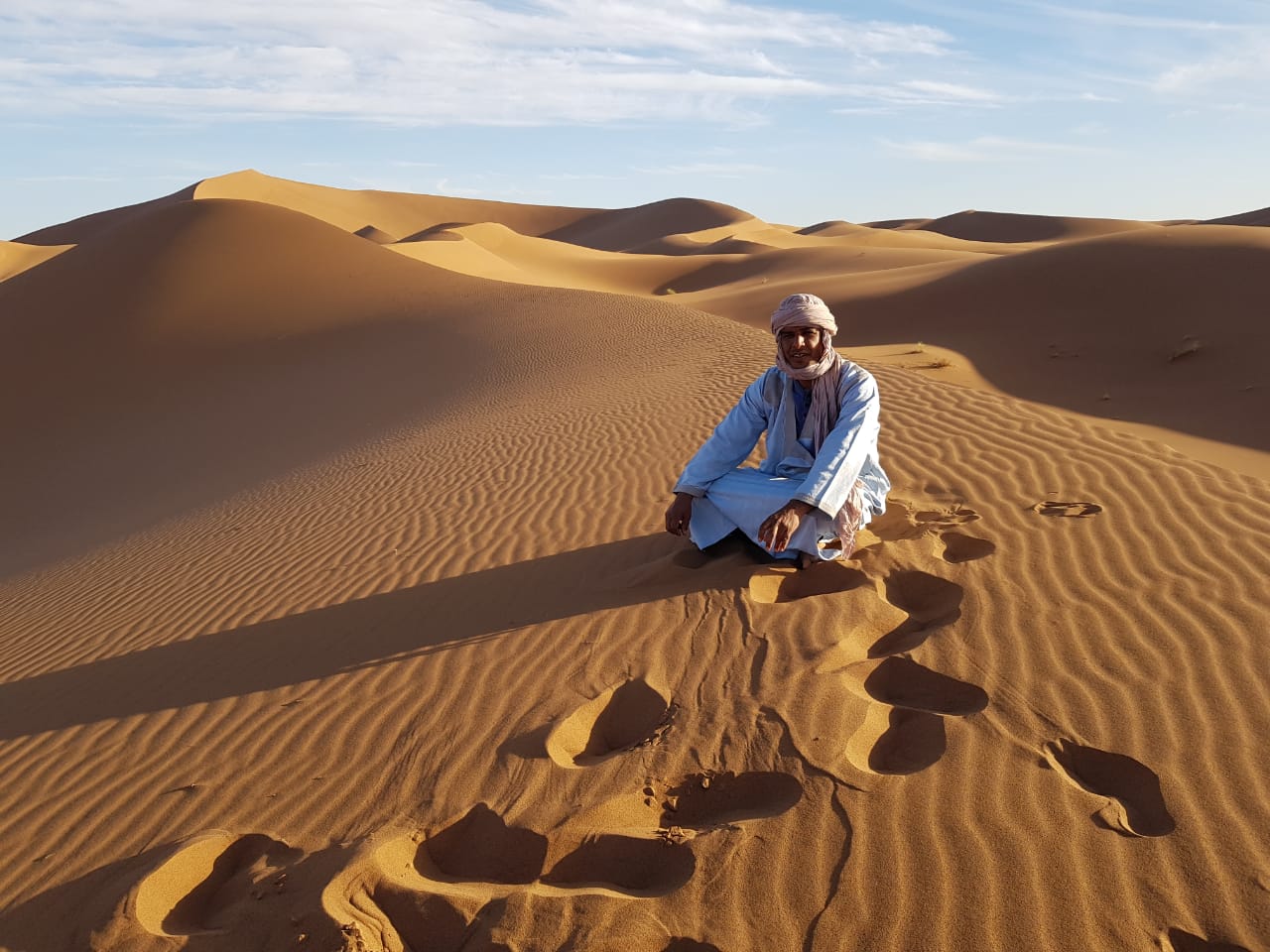 Bari, who speaks French fluently, will be your host at the Palmeraie B&B (Dar A'khal). He has overseen stays and treks in the desert since 1994, providing him with a great deal of experience.
He will be your main guide during your stay as you go on hikes by foot or treks with camels and 4x4s.
Mahjoub, one of Bari's brothers, speaks French and spends his time between Switzerland and Morocco.
He is your preferred contact in German, which he speaks and writes fluently.
From his earliest years, he has regularly accompanied groups in the desert for stays, hikes, and treks.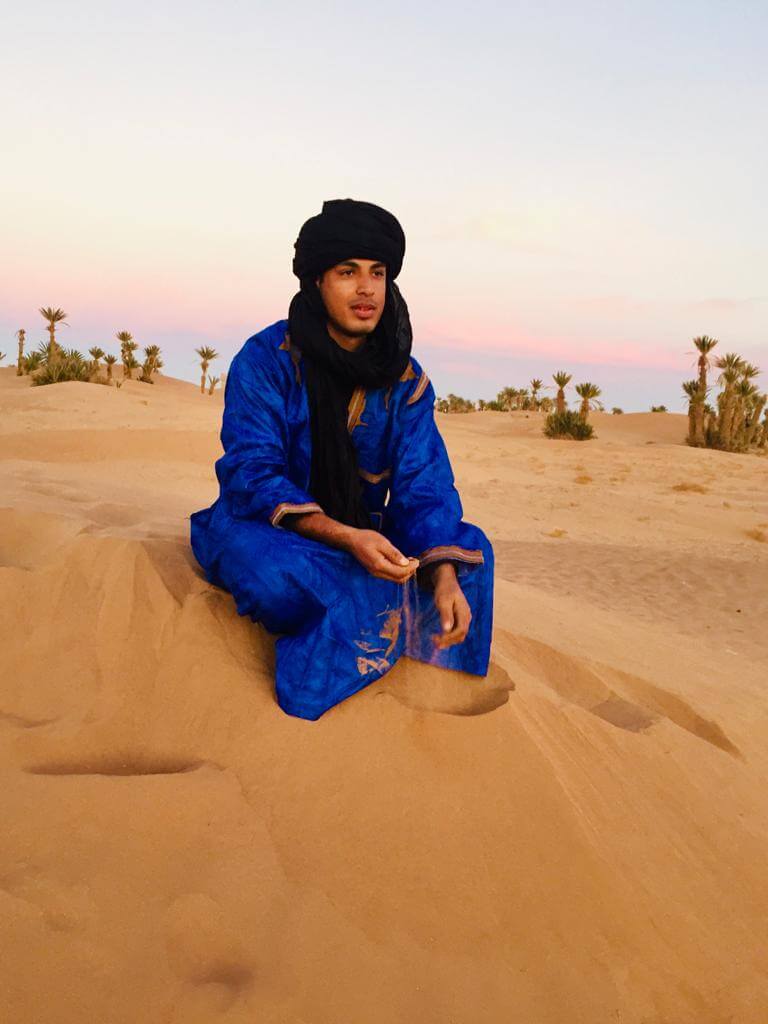 On site, Bari and Mahjoub are accompanied by a team of camel drivers and helpers who regularly assist us. Like Bari and Majoub, they too are Saharan natives and residents.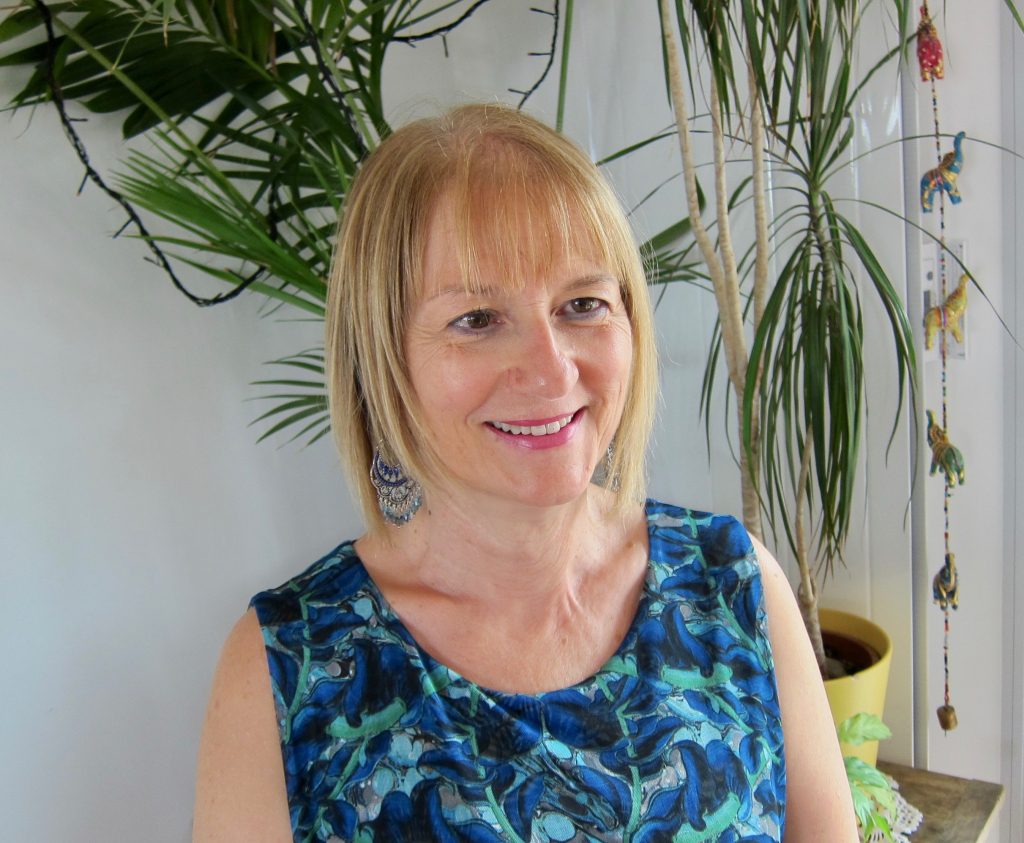 Bari and Mahjoub introduced their friend and associate, Isabelle, to the desert during several trips beginning in 2009.
She lives and works in France and will provide you with all information in French and English concerning stays and treks. Isabelle is happy to be your primary contact for information and cost estimates.